Agenda & speakers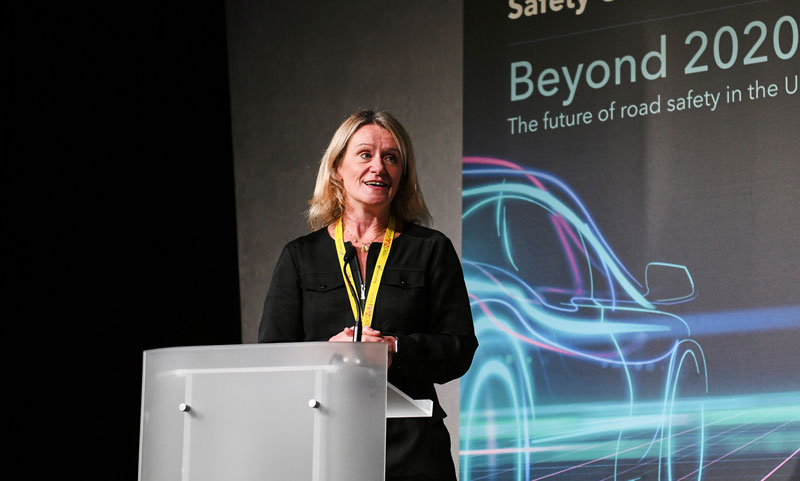 The conference agenda will comprise three sessions covering the following themes:
The gig economy and road safety
This session will look at the gig economy and the pressures that come with - for example - being a self-employed courier, delivery driver/rider or private hire driver, which may significantly increase the risk of being involved in a collision - and what can be done to improve the situation?
Micro mobility
The International Transport Forum says the rise of micro mobility 'challenges existing regulations for urban traffic and forces policy makers to rethink them'. This conference session will look at emerging forms of transport, including e-scooters and e-bikes, and consider the actions required to make urban traffic with micro mobility safe.
The future of road safety delivery
This session will look at how road danger reduction is being delivered in London and on a national basis across the UK.
More information/ expression of interest from speakers
For more information about the agenda or to express interest in presenting a paper at the conference please contact Nick Rawlings by email or on 01379 650112.
CONFIRMED SPEAKERS AND PRESENTATIONS
As of 13 March 2020