Jonathon Passmore, Programme Manager, Violence & Injury Prevention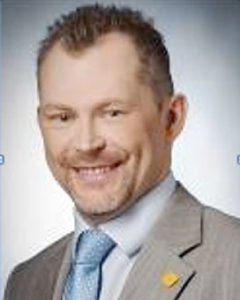 Jonathon is an Australian public health road safety and injury prevention specialist educated at the University of Western Australia (Bachelor of Science with Honours) and Curtin University of Technology (Master of Public Health and Post Graduate Diploma in Public Health).  Jonathon is an Associate Fellow of the Australasian College of Road Safety.
Jonathon has worked for WHO in violence and injury prevention since 2004, serving in the WHO Country Offices in China and Viet Nam and in the Offices for the Western Pacific (Manila, Philippines) and the European Regions (Copenhagen, Denmark).
Outside of WHO, Jonathon worked for the Department of Health and Human Services and the Transport Accident Commission in the Australian state of Victoria.