Sponsorship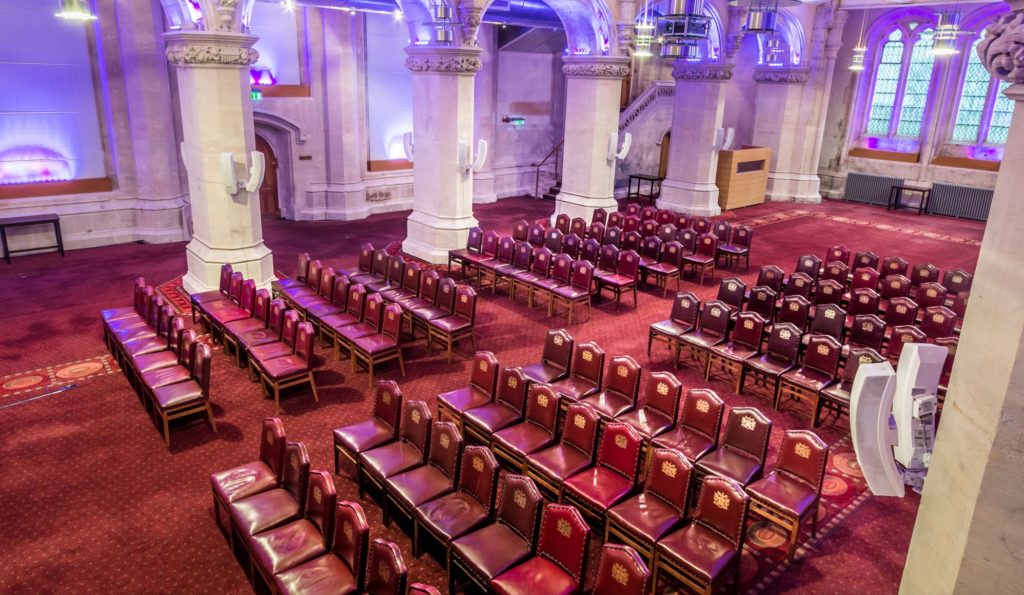 There is an opportunity for two organisations to co-sponsor the conference, or for one organisation to become the sole headline sponsor.
---
Attendees
We are anticipating in the region of 200 attendees,made up primarily of the following:
• Local authority road safety and active travel professionals from across London and other UK cities
• Elected members with an interest in road safety/active travel
• Fire & rescue and police officers
• Road safety/active travel professionals from the private sector and academia
---
The sponsorship package
The sponsorship package comprises:
• Sole (headline) or co-sponsorship of the conference element of the event
• Sponsor branding prominently positioned on the event website, in banner adjacent to the event logo and LRSC logo, with wording 'In association with'
• Sponsor name check (and link to website) in all news stories about the event to be published on the LRSC & Road Safety GB websites
• Sponsor branding to appear on all collateral produced for the event (printed agenda, delegate badging etc)
• Complimentary 3m x 2m stand in the exhibition that will run alongside the conference
• Two complimentary delegate places at the conference, exhibition and drinks reception
• The opportunity to deliver a brief 'thanks for attending' message at the end of the conference (sole sponsor only)
---
Required investment
Either £5,000 (sole/headline sponsor) or £2,500 (co-sponsors – 2) plus VAT
---
More information
Click here to download sponsorship proposal document.
For more information or to express an interest in sponsoring the event, please contact either Christine Fitzgerald on 07342 955 635, or Nick Rawlings on 01379 650112.